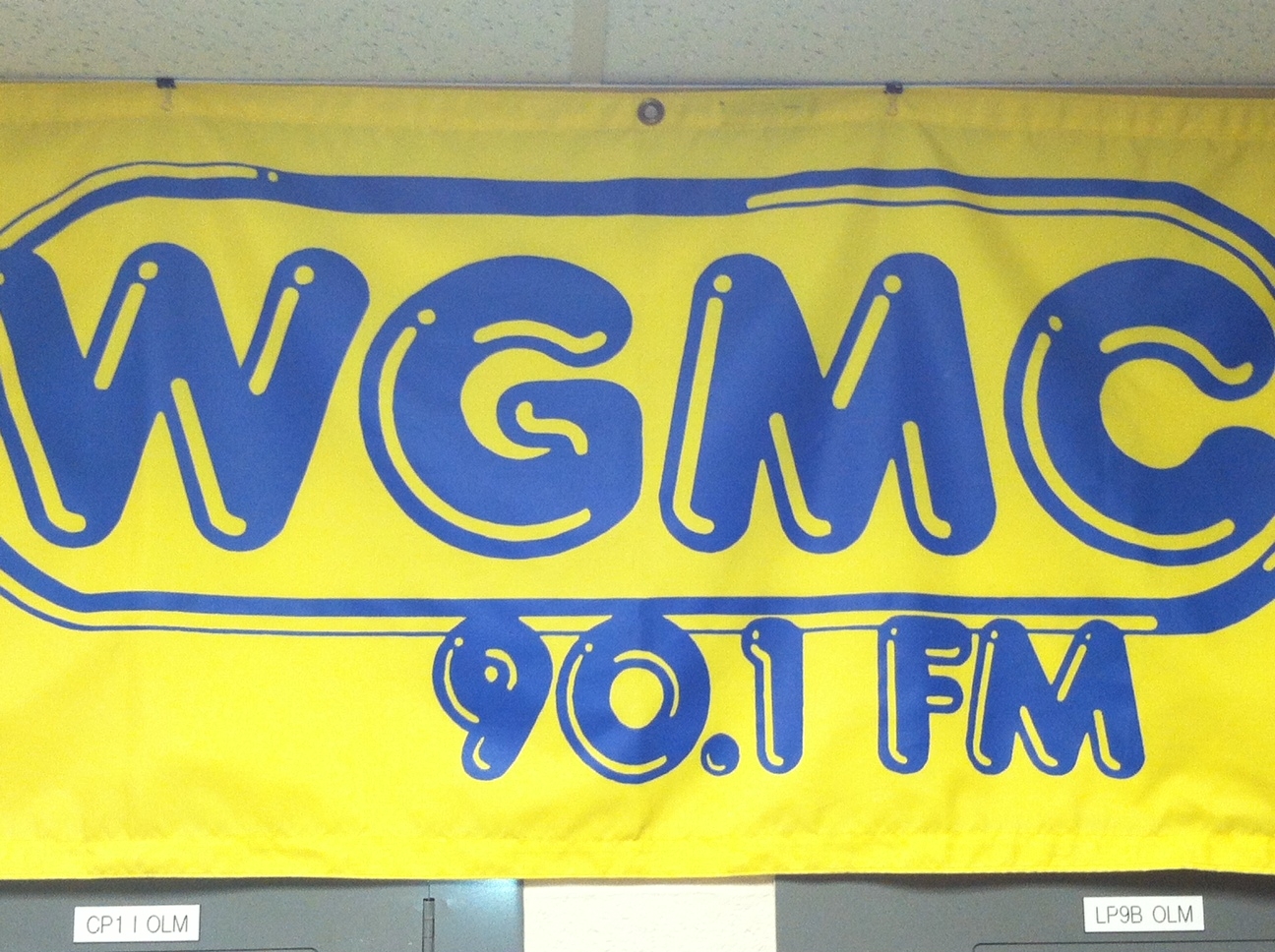 On November 1st 2018, Jazz90.1 will celebrate 45 years on the air in Rochester. On this page, we will be posting photos, documents, tributes and more. We invite you to stop back often and view our history! If you have old photos from our past, or any special stories to share, please e-mail them to webmaster@jazz901.org.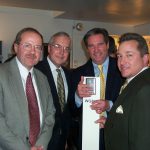 Jazz90.1 completed a large capital project in 2004, raising tens of thousands of dollars needed to increase its broadcast power from 2,500 watts, to 15,000 watts. This dramatically increased the coverage area in which WGMC-FM could be heard. Listeners and members pledged their financial support during what seemed to be an endless campaign. With their help and support, the dream of increased power became a reality! Here are some photos of the new 15kw transmitter being installed at our transmitter site.
Jazz90.1 "flips the switch" to 15,000 watts in early 2004. Pictured left to right at the power increase party, Greece Supervisor John Auberger, former Greece Chamber of Commerce President Carlos Mercado, former Greece Central School District Superintendent Steve Walts and Assemblyman Bill Reilich.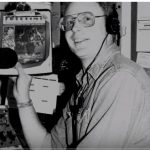 Local Rochester filmmaker Dave Esposito has released a documentary showcasing Jazz90.1. "School for Jazz" celebrates the station's 40th anniversary. Esposito and Agricola Media spent nearly four months shooting the project in an effort to showcase Jazz90.1's history, and important place in the Rochester and international jazz scene. "School for Jazz" takes viewers on a tour and shows the history of Jazz90.1 WGMC-FM – one of the nation's last remaining 24/7/365 public jazz stations. The short film can be viewed by clicking the link above this article.

Dave Esposito's curiosity and passion for film began as a young adult when he threw away his TV and spent most nights at the local art house theater in Baltimore viewing everything and anything. The language and beauty of film captivated his imagination on many levels. Over the years, Dave has been fortunate to meet and work with some phenomenal individuals while pursuing his interests in woodworking, farming, and the arts. Past productions include From Talking To Playing, a profile of renowned New York City pianist & teacher Mira Armij Gill; Making & Mastering Wood Planes, a "how-to" mini-series with renowned woodworker David Finck; To Have & To Give, a heartfelt documentary about live organ donation, produced in cooperation with Mount Sinai Hospital in New York City; and Captain-Story of a Fallen Soldier, a profile of a fascinating Vietnam veteran which has aired on WXXI, the local PBS affiliate in Rochester.
Jazz90.1 is one of the last 24/7/365 jazz stations in the country. The radio station is owned by The Greece Central School District; however it must raise all operating funds annually through member and business donations.